REALITY TV
Shocker! Tayshia Adams' Ex-Husband *Might* Make An Appearance On 'The Bachelorette'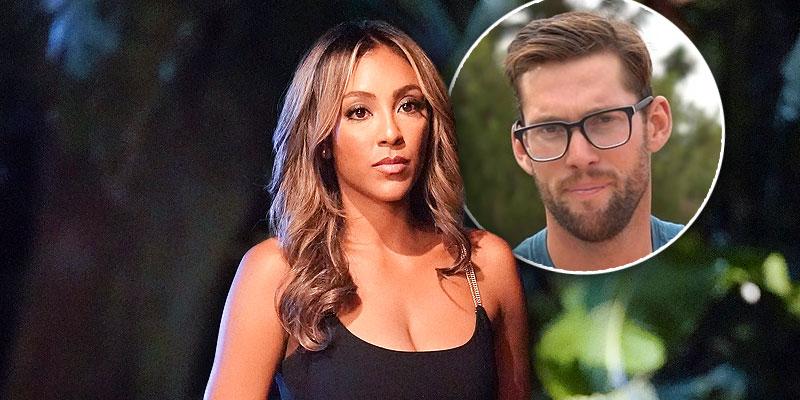 Article continues below advertisement
One person wrote, "So, her ex comes on the show??? Why is his name there LOL?" while another echoed, "OK why is Tayshia's ex-husband's name in the caption lol." A third user added, "Apparently the man's voice 'it's only a matter of time' is Tayshia's ex-hubby … something to keep an eye on going forward."
The 30-year-old and Bourelle were together for six years before they got married in February 2016. However, the roofing contractor filed for divorce in October 2017, and everything was finalized one month later.
During the Tuesday, November 10, episode, the California native got candid about her divorce while she was on a date with Brendan Morais — who is also divorced.
"I married a guy that I met in college. I also had lost myself in my marriage, like my identity was him," she shared. "But unfortunately, it was infidelity and other issues — not on my part — and then we got divorced and I too felt like I failed.
Article continues below advertisement
She added, "It's been a rough journey to pick up the pieces and rebuild my idea of the life I want, but I will tell you this: I would not be able to be the strong, independent and smiling woman I am today without my faith or the support of my close family and friends that have supported me unconditionally."