EXCLUSIVE
Rasheeda Frost Gushes She 'Appreciates the Opportunity' to Star in 11 Seasons of 'Love & Hip Hop Atlanta'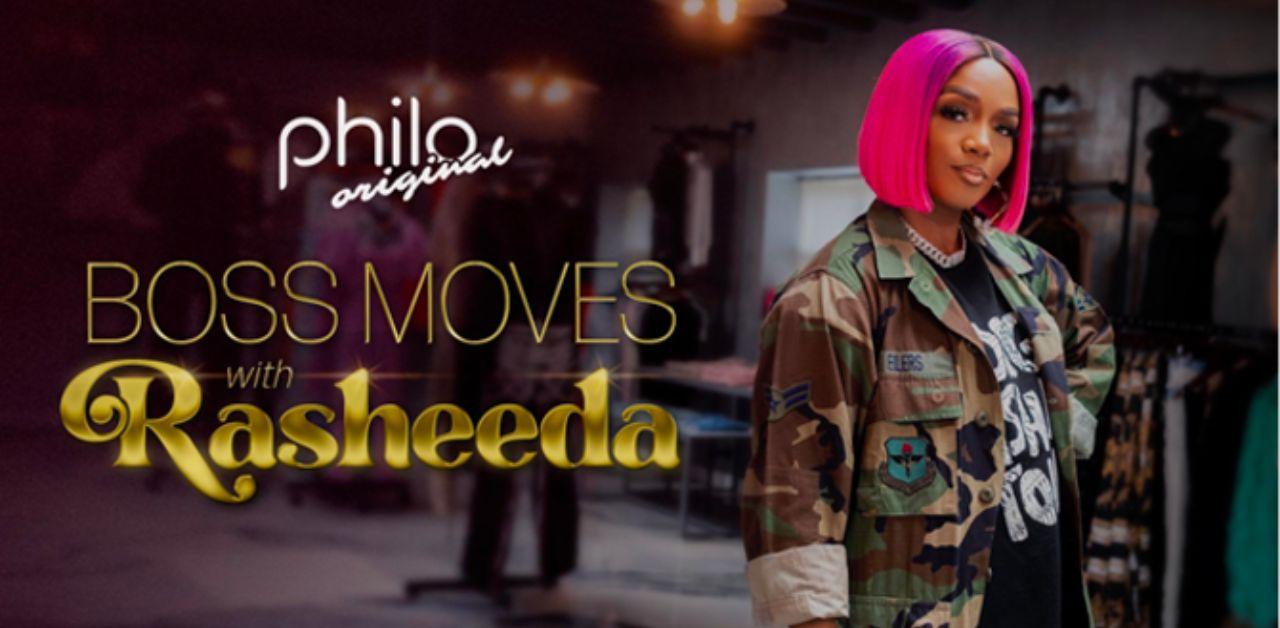 Love & Hip Hop Atlanta star Rasheed Frost has always been more than a reality star!
The Atlanta rapper spent decades cultivating her own space within southern Hip Hop music, and outside of her work in the studio, the Georgia peach has gone on to become a serial entrepreneur. Now, through her Philo original series, Boss Moves with Rasheeda, the multihyphenate will share her life outside of the crunk genre.
Article continues below advertisement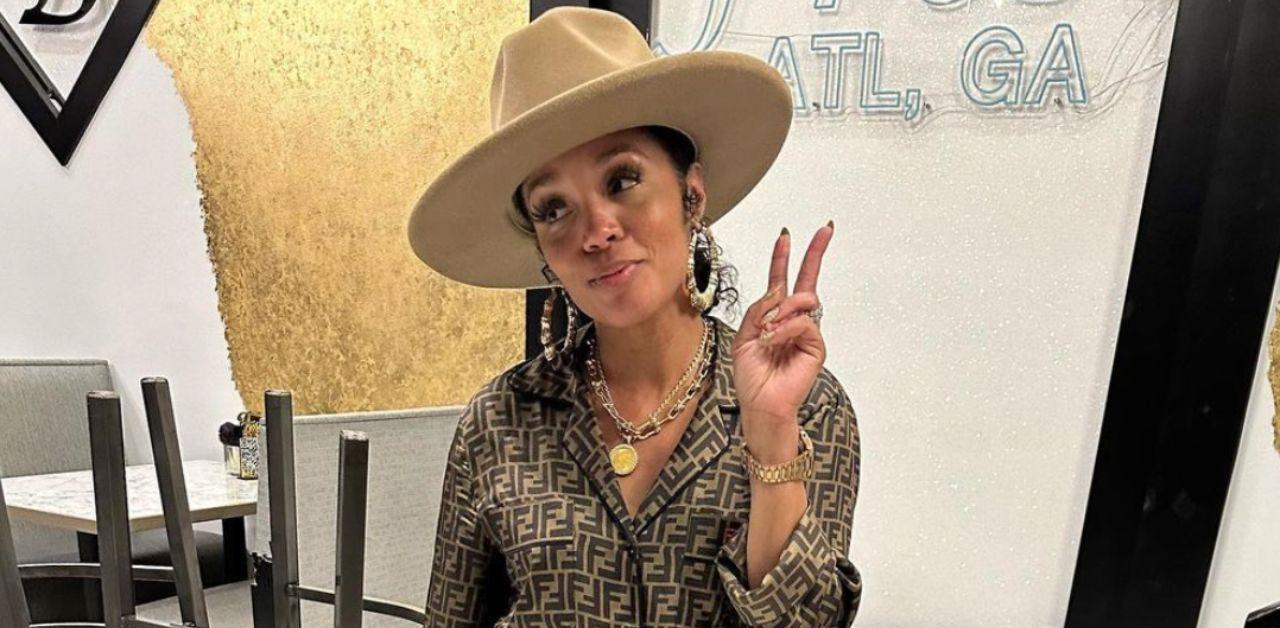 With Frost being an original cast member of the Mona Scott Young production, the songstress has shared intimate moments with viewers for over a decade, but Boss Moves with Rasheeda will show a side of her life that some fans haven't seen just yet.
"With Love & Hip Hop, you have an ensemble cast, and there are these different things that they want to showcase with the cast," Frost exclusively tells OK!. "It's a lot different because you'll be able to see Kirk [Frost] and me in a different light."
Article continues below advertisement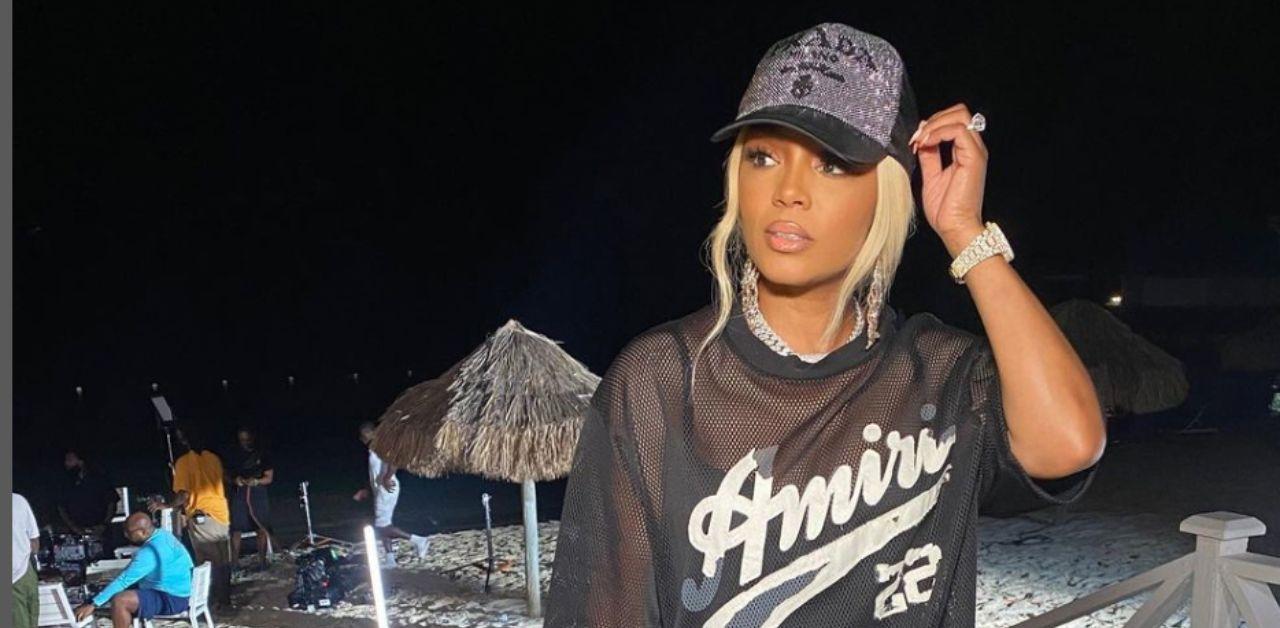 Throughout Rasheeda's journey, her husband, Kirk, has been both her life and professional partner. The Frost Empire is often something that both fans and their castmates admire about the unit.
"We are trying to mentor others, uplift women who have gone through things in their life, and we really showcase that," the Pressed owner shares.
Although the couple found success working together, the businesswoman admits that working with your spouse has its challenges.
"I will say it has been difficult at times, but honestly, I wouldn't want to any other way," Frost shares. "It's really beautiful for us to be able to come together with everything that we want to do and do it together."
Article continues below advertisement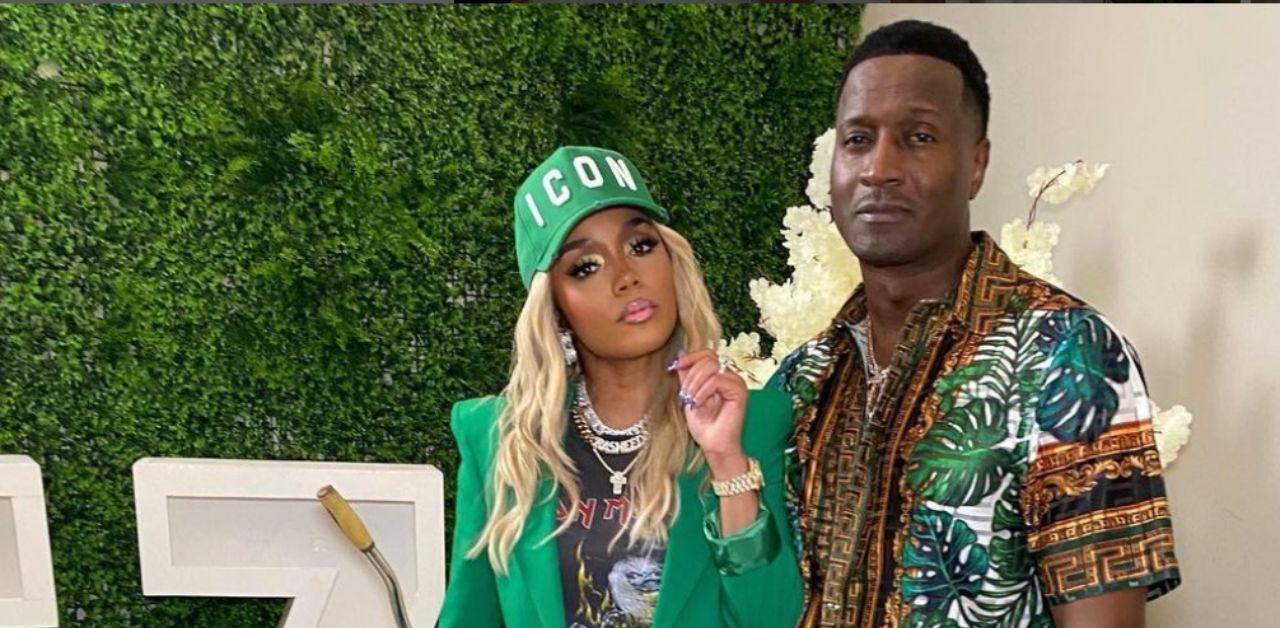 Season 2 of Boss Moves with Rasheeda is premiering Tuesday, August 15, on Philo, and the television personality is excited about the program's celebrity guests. New episodes will feature Nelly, Kandi Burruss, Yandy Smith and more. One moment Frost is enthusiastic for viewers to see is when Love and Hip Hop's creator was placed in the hot seat.
"I was excited because everyone that we were able to talk to, we have a connection with them in some kind of way," she explains. "We got the chance to turn the tables on Mona Scott Young, and I had to make a joke. When she first got there. I was like, 'Yeah, the tables are turned.'"
"Should I get my cue cards? Like you used to do a set? The reunion?" Frost quips. "It was so fun, and we got to talk about a lot of things that people didn't know or don't know about Love & Hip Hop."
Article continues below advertisement
Rasheeda's hometown of Atlanta was notably called "Wakanda" by rapper T.I., and living in the Georgian capital heavily influenced Frost's creativity and drive.
"Atlanta is one of those cities where you come here and you're able to go to different people's businesses and see how they're moving and thriving," Frost passionately says. "It is extremely inspirational."
"We have friends who have elevated in life and that stuff is inspirational," she shares. "Once people come here they always feel like this sense of you guys are always working together as a team and joining forces and support from each other."
Never miss a story — sign up for the OK! newsletter to stay up-to-date on the best of what OK! has to offer. It's gossip too good to wait for!
Article continues below advertisement
Frost juggles motherhood, marriage, owning several companies and her future endeavors, but she continues to be grateful for how the Love & Hip Hop franchise expanded her portfolio.
"I really appreciate the opportunity of being on Love & Hip Hop," Frost exclaims. "Kirk and I, wanted to make sure that we set goals for ourselves because being able to be a part of something as big as Love & Hip Hop Atlanta and utilize the platform to really help elevate us, because with anything the lights will turn off."
"Being on a show that became a cultural phenomenon is nothing but a blessing," she notes.