Rosario Dawson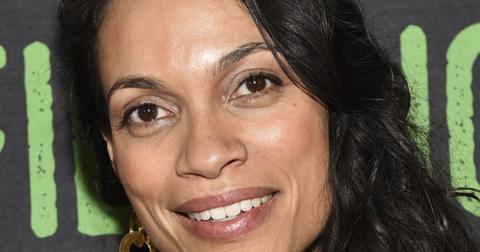 Most Recent
.

NEWS

The 'Friends' star was once tied to a NXIVM class, according to a new docuseries.

.

PHOTOS

Cory Booker and Rosario Dawson are on fire. See why!

.

PHOTOS

The couple confirmed their relationship in March 2019.

.

PHOTOS

The 'Daredevil' actress gushed about her new boo when she was in D.C.

.

PHOTOS

The brand Opening Ceremony hosted a bash in lieu of a runway show.

.

PHOTOS

See pics from their New York City outing here.

.

PHOTOS

They are all smiles while walking the red carpet in gorgeous and colorful ensembles.

.

PHOTOS

Some of them have confirmed the boob job, others remain tight-lipped.