COUPLES
'Bachelorette' Stars Ashley Hebert And J.P. Rosenbaum Split After 7 Years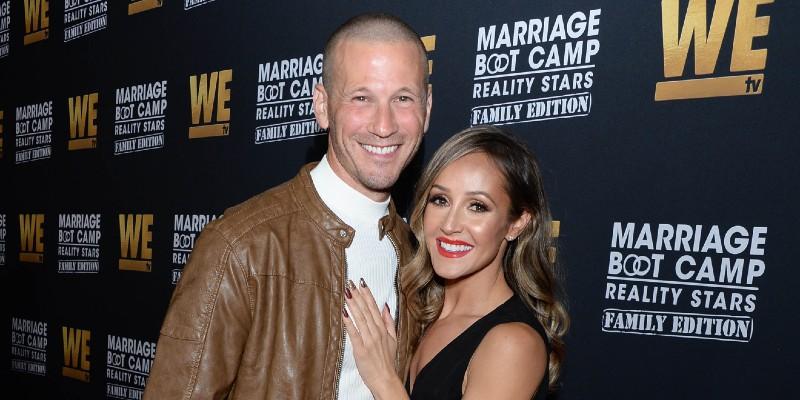 Article continues below advertisement
For his part, Rosenbaum shared the same photo on social media. "I have written and rewritten this post dozens of times and each time I feel the same level of disbelief and extreme sadness. While I realize that this will come as a complete shock to everyone, I can assure you that this is something that has been developing in our relationship for quite a while," the dad of two said.
"It is with a heavy heart that I share with you that after months of separation, Ashley and I have amicably decided to live our lives apart from one another," he said.
Article continues below advertisement
"We request that you please respect our privacy as we move forward with the newness of our lives and attempt to create a new norm for our children. Our ultimate focus is to co-parent our kids to the best of our ability and to maintain stable and healthy lives for Fordy & Essie," Rosenbaum revealed.
The couple met in 2011 during season 7 of The Bachelorette. They got engaged during the season finale and then wed in December 2012, which was aired on live television. They share two children together — their 6-year-old son Fordham and their 3-year-old daughter, Essie.