EXCLUSIVE
Ivanka Trump Is Getting Tons Of Reality Show Offers — And May Return To TV: Source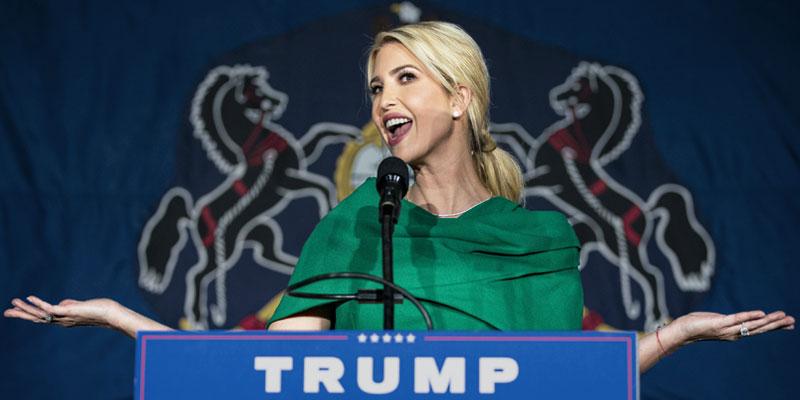 Article continues below advertisement
Article continues below advertisement
As of Wednesday, November 4, the United States still does not know who has won the election. However, that didn't stop Donald, 74, from declaring himself the champion. "We were getting ready to win this election. Frankly, we did win this election," he said. "This is a major fraud on our nation. We want the law to be used in a proper manner. So we'll be going to the U.S. Supreme Court. We want all voting to stop.
"A very sad group of people is trying to disenfranchise that group of people and we won't stand for it," he added.
Trump also noted that votes shouldn't be counted anymore, but it's against the law to do that. "We are up BIG, but they are trying to STEAL the Election. We will never let them do it. Votes cannot be cast after the Polls are closed!" he tweeted. Twitter has since marked the President's statement as misleading and incorrect information.