VIDEOS
Celebrities Like to Stalk Other Celebrities Too! And More of This Week's Late Night Highlights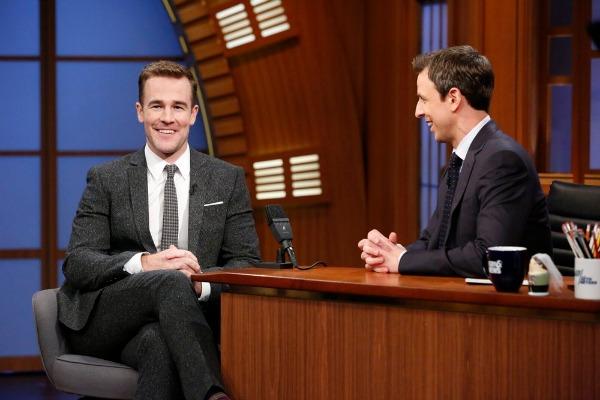 Everyone cares about what their favorite celebrities are doing and that includes fellow celebrities. In this week's Late Night Booty Call we learn the strategies celebrities use to stalk other famous people. Stalk might be a strong word, so let's say "enthusiastically follow" some of their favorite icons. Plus, who doesn't love a hidden talent? Check out the best moments on late night TV below for all of that and more.
Article continues below advertisement
MORE ON:
the tonight show starring jimmy fallon
Article continues below advertisement
hulu id=aeeega_fin4fpfvo3eqgkw width=512
Anyone else truly impressed with this secret talent that Jason Bateman showed off on Jimmy Kimmel Live?
hulu id=gch25s0768o2l6hfw2wszg width=512
What was your favorite late night TV appearance this week? Tell us in the comments below or on Twitter @OKMagazine.