EXCLUSIVE
Kelly Rowland Feels 'Fulfilled and Honored' She Got to Chase Her Childhood Dreams Alongside Lifelong Bestie Beyoncé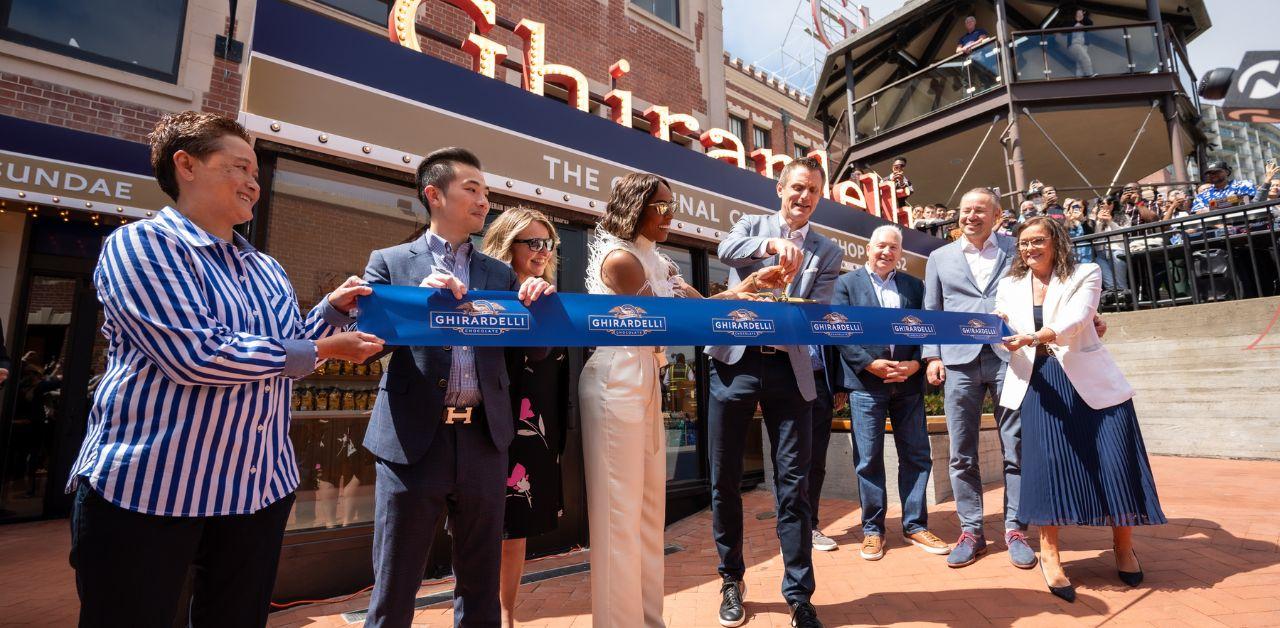 Kelly Rowland is cemented in pop culture, and the "Motivation" singer isn't done leaving an impact. Rowland is a part of one of the best-selling girl groups in history, but throughout her journey, she's remained humble and continues to be an inspiration to people everywhere.
With her juggling working in both the music and television industries, the mother-of-two was candid about the realities of being a working mom in entertainment.
Article continues below advertisement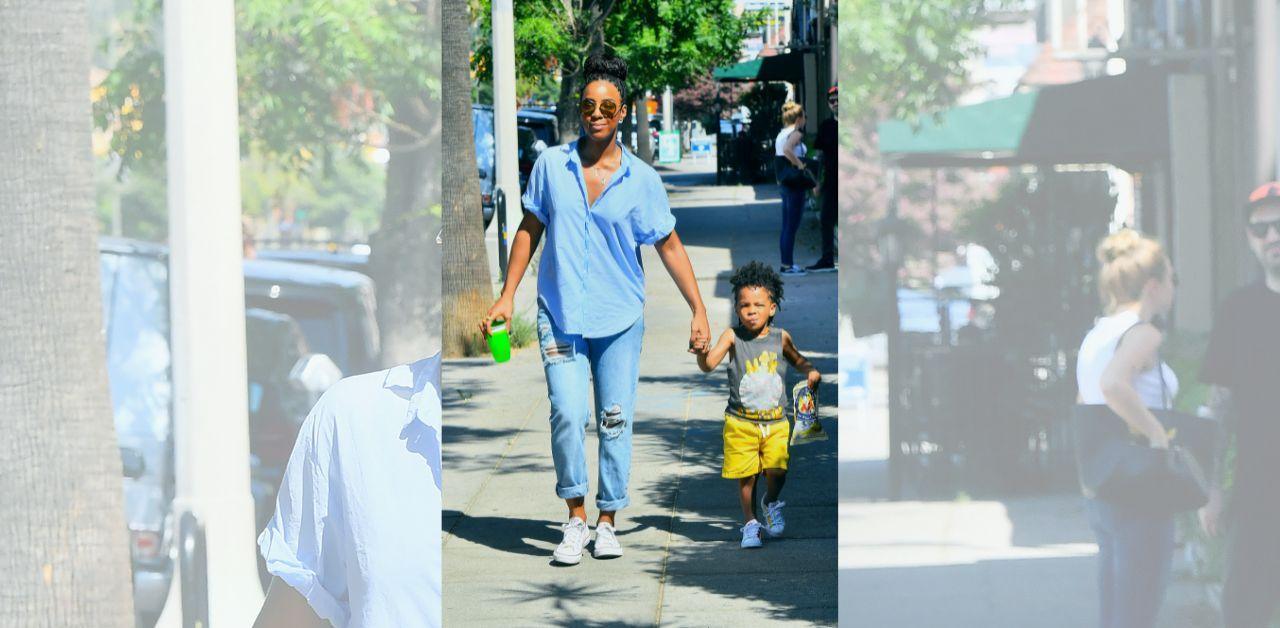 The brunette beauty recently celebrated the grand reopening of The Original Ghirardelli Chocolate & Ice Cream Shop located in San Francisco, California. With the songstress' busy schedule, she was excited that her two sons, Titan and Noah, were able to accompany her.
"I had to bring my boys on this trip. I was so happy that I did because it was actually their first time having chocolate sundaes," Rowland exclusively tells OK!. "Since then Titan has asked to make chocolate sundaes I think every other night, and he has wanted to make them as big, chocolatey, beautiful and opulent as they did at Ghiradelli."
"I think it takes away from some of the mom stress and guilt," she admits.
Article continues below advertisement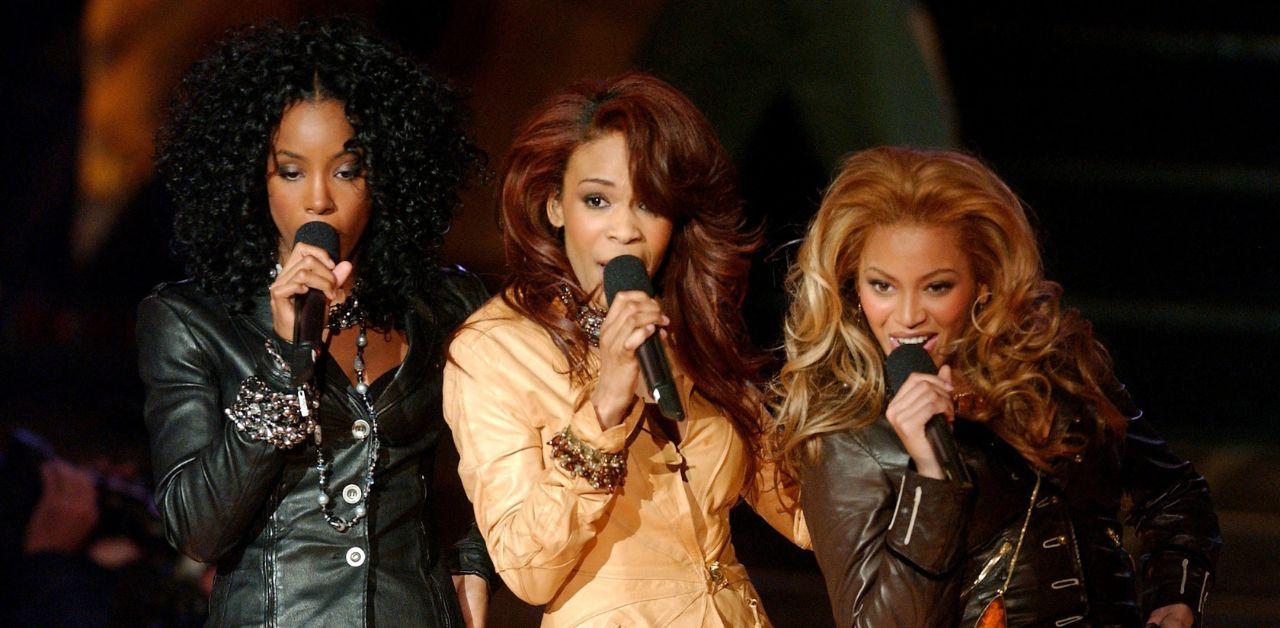 Like many parents, Rowland works on finding time for herself, her career and her kids.
"I'm learning that for as many directions that I am so grateful to be pulled in, I've realized that if I'm given my all to music at and being in the studio a lot, time with my kids might suffer," the X Factor alum shares. "It doesn't matter what it is, something is going to give."
"I think that I've come to that final conclusion that you just learn every day how to balance because the balance is new," she explains. "You're being thrown something different every single day that they discover in their age."
Article continues below advertisement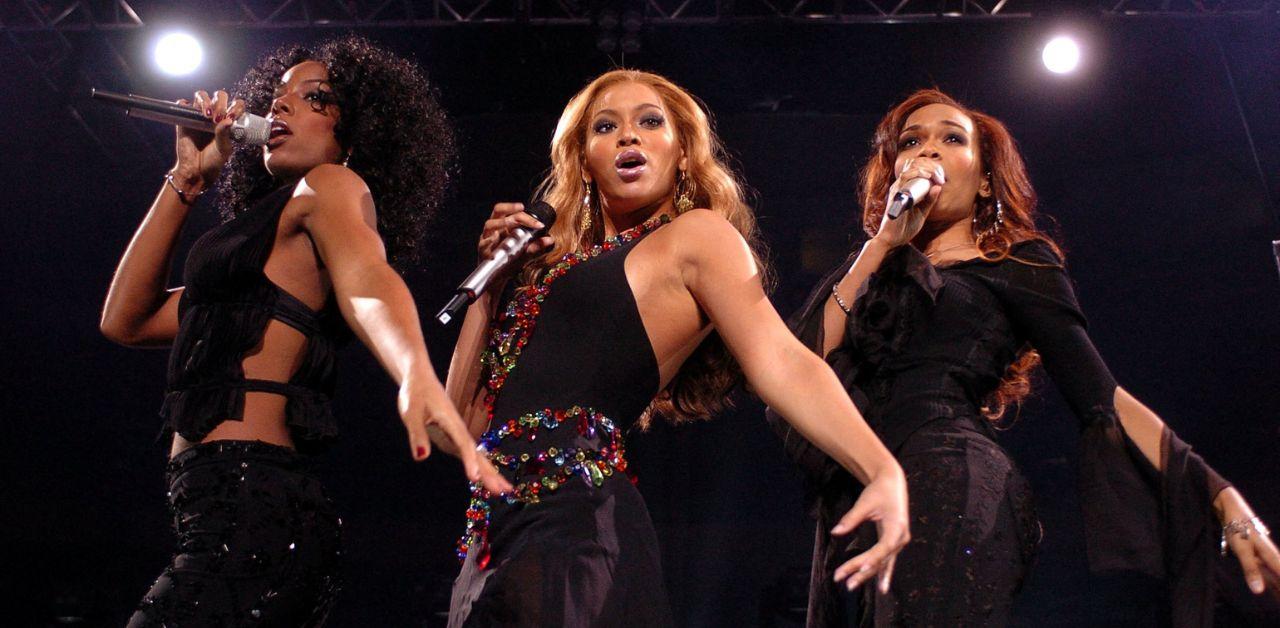 When reflecting on her professional journey, Rowland celebrates the representation Destiny's Child gave millions of fans. The group showcased African American culture, southern heritage and the curvier figure often celebrated within the Black community — but during their rise to stardom was heavily critiqued.
Popular track "Bootylicious" — which was made as a clap-back to body shaming lead singer Beyoncé received at 19 — became a hit single, an anthem and provided a counter-image to the rising heroin chic era of the early aughts. Rowland understands the significance highlighting the diversity of skin tones, sizing and experiences had on multiple generations.
"I didn't see enough brown girls," Rowland says. "It makes me feel very fulfilled and honored to know that young Black girls and Black women, see themselves through me because we're all doing this together. We're all figuring this whole life situation out together."
Article continues below advertisement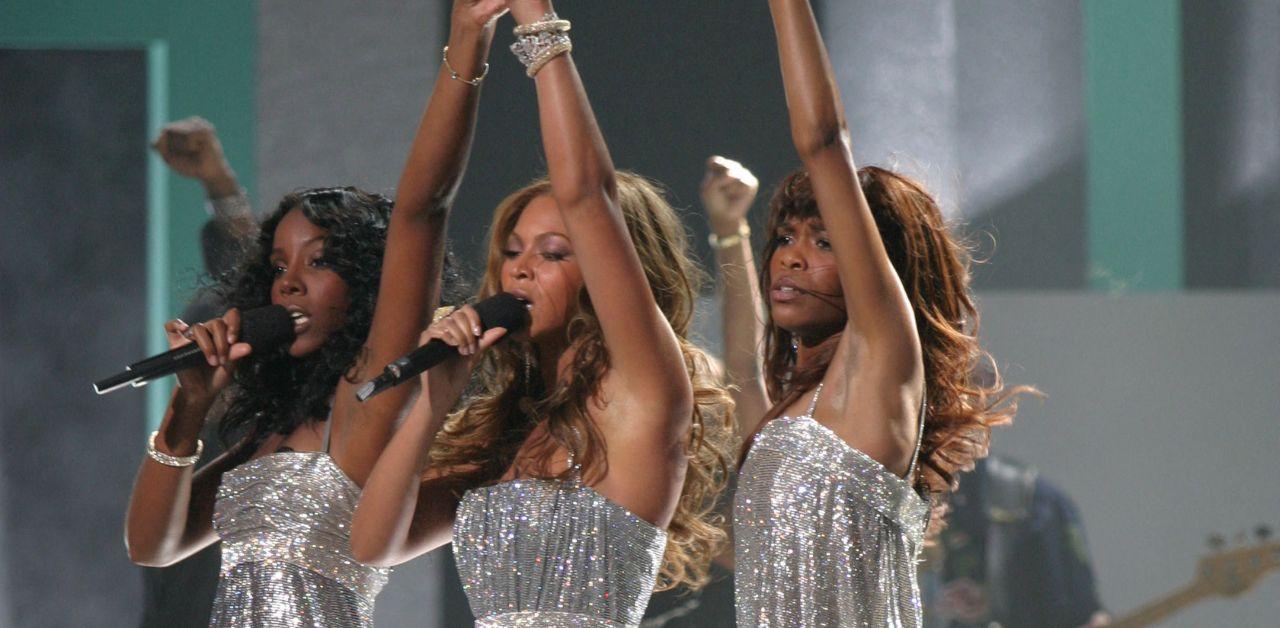 Although Destiny's Child is now a household name, the group initially began as Girl's Tyme in 1990. After they evolved into Destiny's Child and signed their record deal in 1997, one thing remained consistent: Rowland and Beyoncé's sisterhood.
With their success, Rowland stressed the importance of pursuing their goals as a team.
"I'm just really grateful that I had someone to dream with, and that was the other ladies. It was Bey," she passionately exclaims. "It was having someone to dream with and us being daring and bold enough to believe those dreams and trusting ourselves enough."
"It's a really good feeling to not dream alone," she adds.
Article continues below advertisement
Never miss a story — sign up for the OK! newsletter to stay up-to-date on the best of what OK! has to offer. It's gossip too good to wait for!
There are a few things that have become an anchor for Rowland — her religion, and giving back to her hometown, Houston. It was announced in July that Rowland and Beyoncé were working on a permanent housing complex for the homeless, and it will be located in the Midtown area of the Texan city.
"We gave money to our church and we like to give back," Rowland says. "We love to tithe, and it's something Tina [Knowles] would always instill in us — My mother instilled that in me as well."
"I remember Pastor Rudy [Rasmus] at St. John's United Methodist Church in Houston where I felt like we were spiritually fed," she notes. "Our faith was grounded and fortified there. And whenever there was a lot even going on in the industry, our church, St. John's, was our refuge."
"We had a very strong, beautiful church family praying for us, like while we were gone and praying over our safety. So you of course want to give back," she concludes.