EXCLUSIVE
Kokomo Founders Kevol and Ria Graham Discuss Creating a Caribbean-Inspired Hot Spot in Brooklyn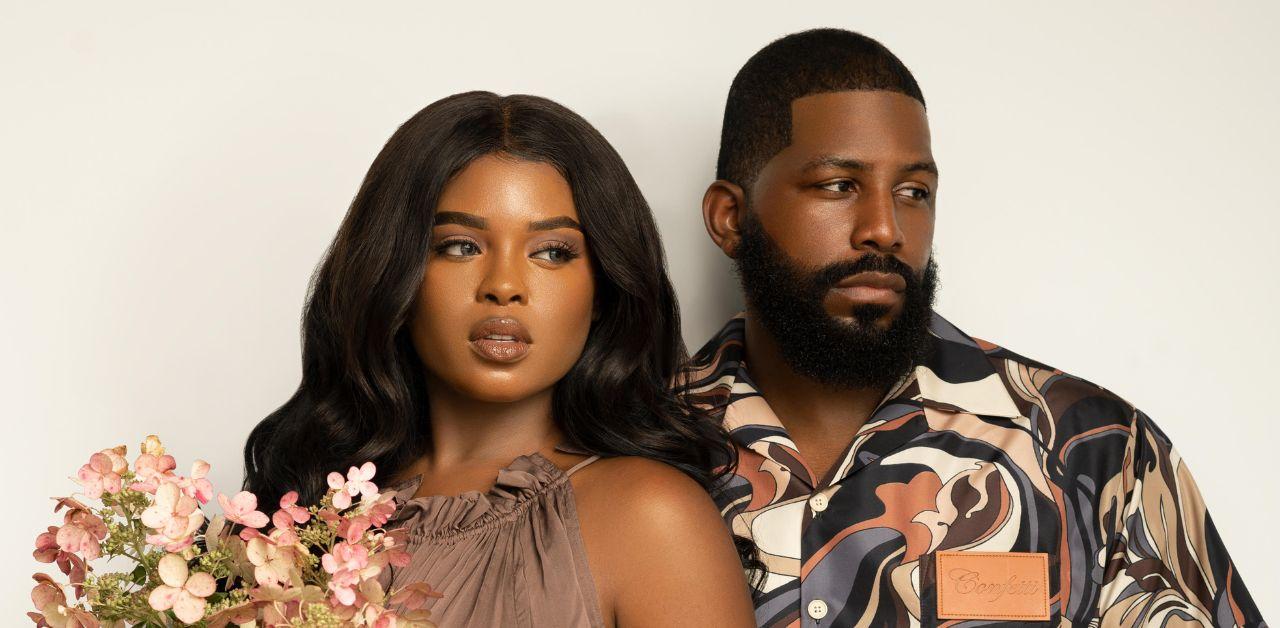 Ria and Kevol Graham are a match made in culinary heaven!
The couple met through their careers in hospitality and fell in love while traveling the Caribbean, later inspiring them to combine their expertise to create a place that captured the backdrop of their love story: Kokomo.
Article continues below advertisement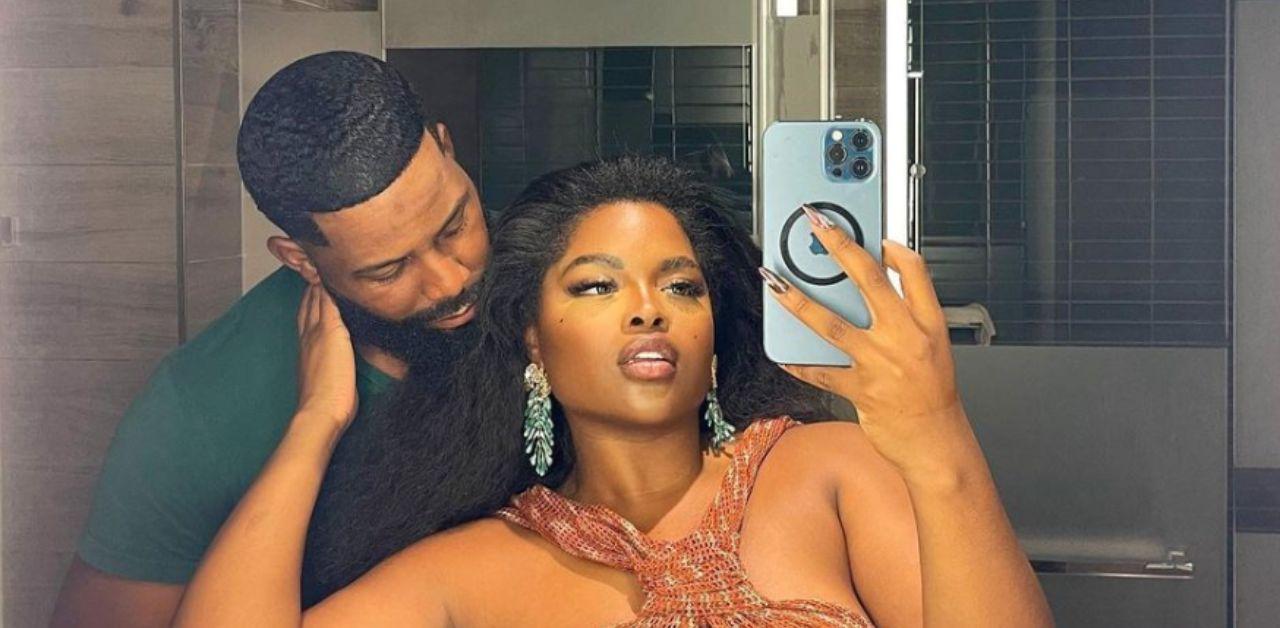 Prior to opening their Williamsburg eatery, Kevol worked as a roving chef and Ria specialized in restaurant marketing.
"My niche is just coming up with creative, different and exciting food and putting together things that aren't normally paired," Kevol exclusively tells OK! "So, when I was a part of a group of chefs when I started my culinary journey, I pretty much learned a lot from them. I was cooking in the house and at events, and everything was pretty much on the fly."
Article continues below advertisement
The husband and wife duo now juggle being parents to three children, managing Kokomo and married life.
"It's been a lot of work, a lot of stress because we had to just have to find balance," Kevol admits. "We have to find the time to be husband and wife, be parents [and make] time for our individual space as well."
"I believe we're able to run the company more efficiently because we're husband and wife and we know each other's strong points and we know each other's weaknesses," Ria explains. "We also know how to push each other sometimes a little bit too much, because we want to see the best for the company and we take the job home with us because of that, during times when we probably should and shouldn't."
Article continues below advertisement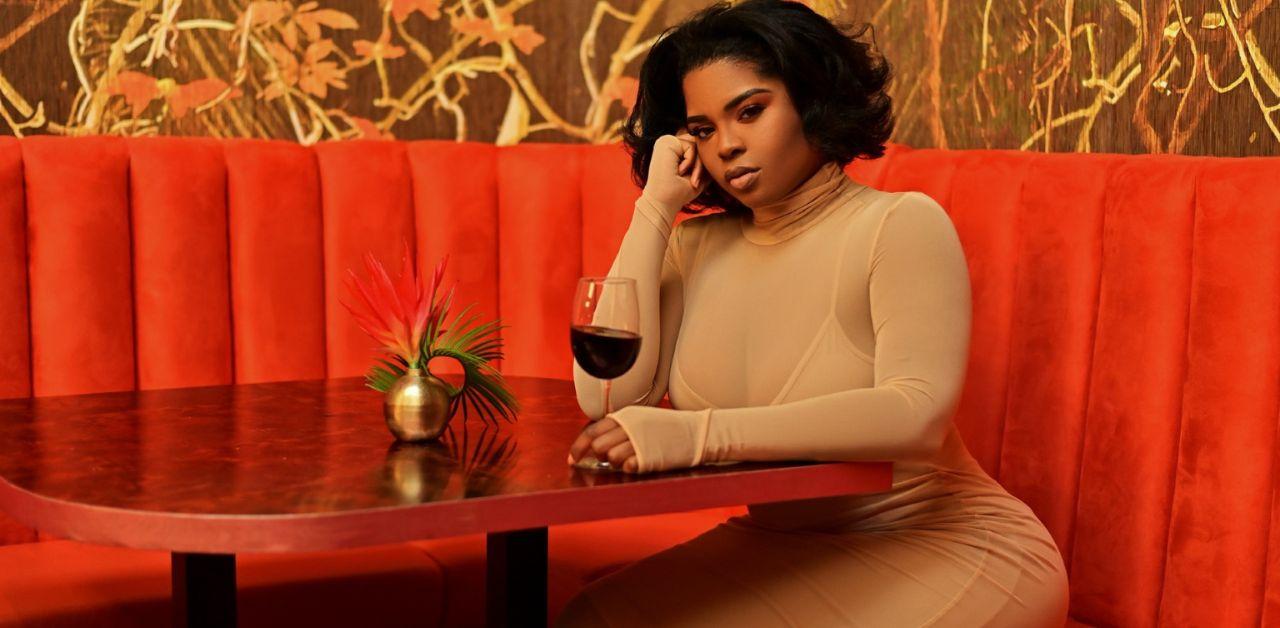 Although Kokomo opened its doors during the peak of the COVID-19 pandemic, the community it serves continues to celebrate them and it's managed to cement its place within the famous borough.
"People have now made this a part of the stuff that they do in Brooklyn," Kevol shares. "It also is it brings more visibility to Brooklyn and it just uplifts the whole neighborhood."
"Kokomo represents what Brooklyn really is. It's a place that's full of culture and a place that's full of vibes and excitement," he adds.
Article continues below advertisement
Never miss a story — sign up for the OK! newsletter to stay up-to-date on the best of what OK! has to offer. It's gossip too good to wait for!
Guests are able to feel the energy of the West Indies upon entering the location. Diners are able to sip on a D'usse colada while dancehall, reggae and other genres from the region play.
"I just want everyone to come in and have fun," Ria gushes. "I want them to feel like they're transported to the Caribbean and have a painkiller, leave their worries at the door, listen to the Caribbean music. And I feel like there's no way you can come into Kokomo and not have a great time!"