NEWS
Reunited Megyn Kelly and Donald Trump: Everything to Know About Their Feud and Friendship Over the Years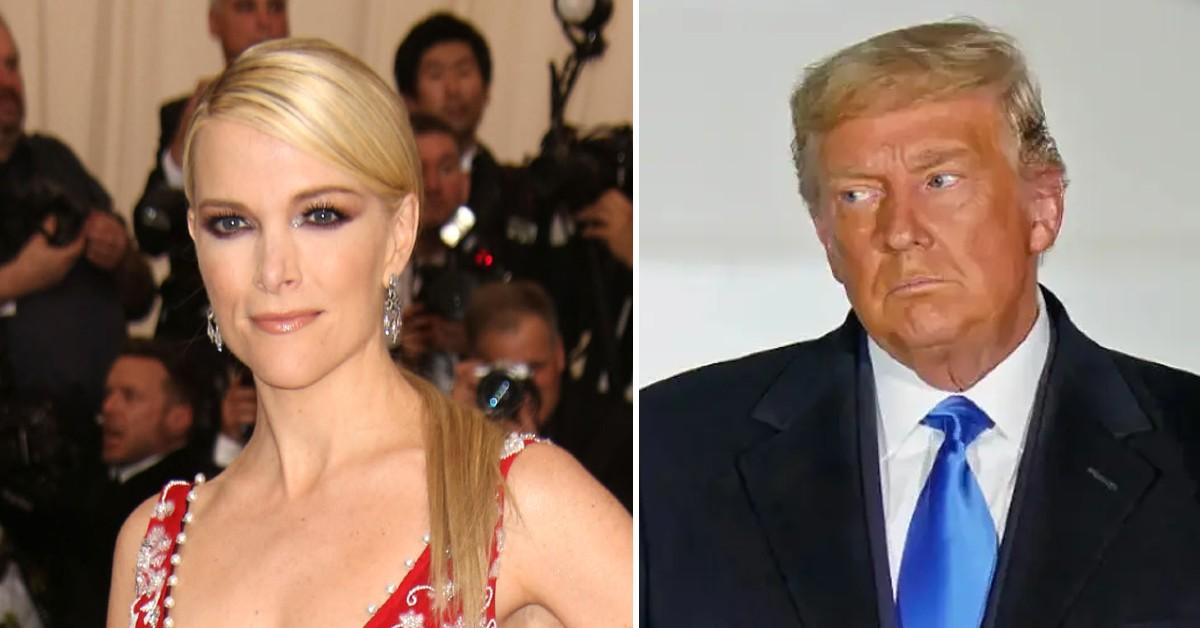 Article continues below advertisement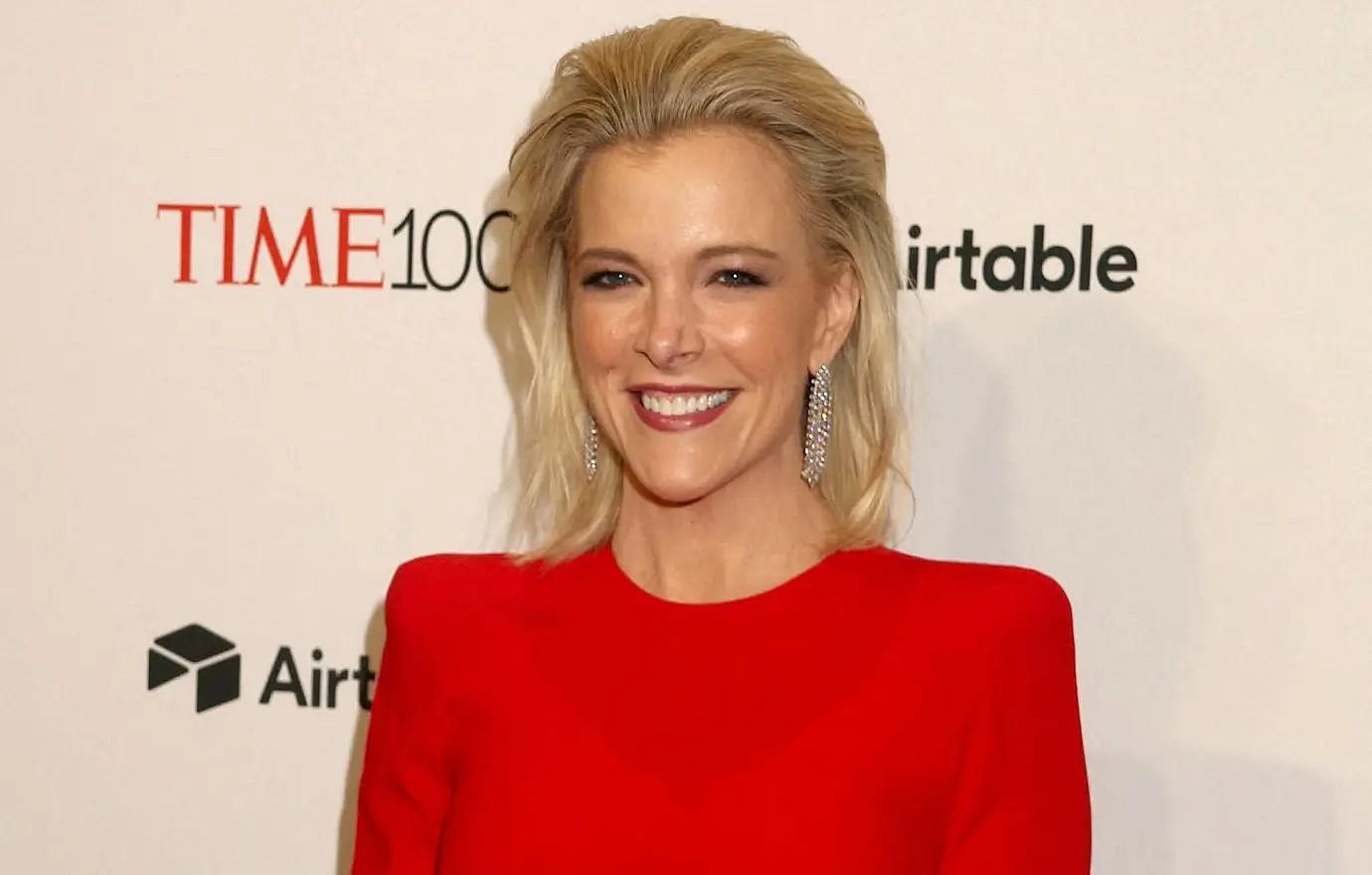 Kelly challenged Trump on his behavior towards women while moderating an August 2015 debate, pointing out that he's called women "fat pigs, dogs, slobs and disgusting animals."
The now-77-year-old took aim at her over the following days, accusing her of acting irrationally and "bombing" her job as moderator.
"There was blood coming out of her eyes, blood coming out of her wherever," he said at the time.
Although Kelly claimed there were no hard feelings between them, noting she didn't want to "pour any more fuel on that fire," she still occasionally called the politician out on social media.
Article continues below advertisement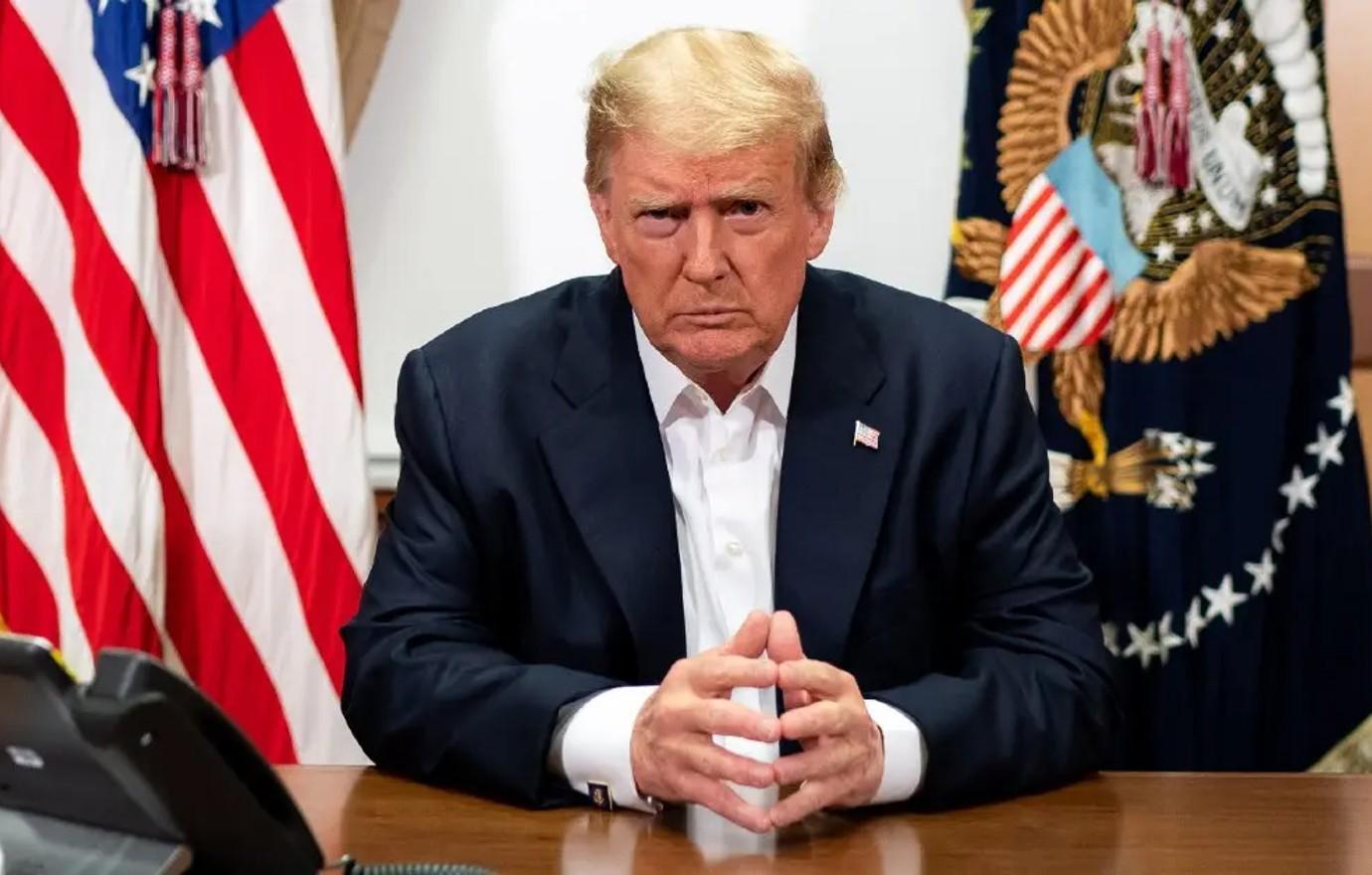 The low-key feud continued through 2016 when Trump tweeted, "I refuse to call Megyn Kelly a bimbo, because that would not be politically correct. Instead I will only call her a lightweight reporter!"
However, a few months later, Kelly and Trump sat down one-on-one for an interview, where the controversial businessman admitted that he didn't actually "blame" her for doing her job, but he didn't have to like everything that she said about him either.
Article continues below advertisement
That same year, the Fox News personality got into a heated argument with Newt Gingrich over whether Trump was a sexual predator after his infamous Access Hollywood interview in which he discussed kissing and groping women without their permission resurfaced.
Trump later congratulated Gingrich for sticking up for him in the tense back-and-forth.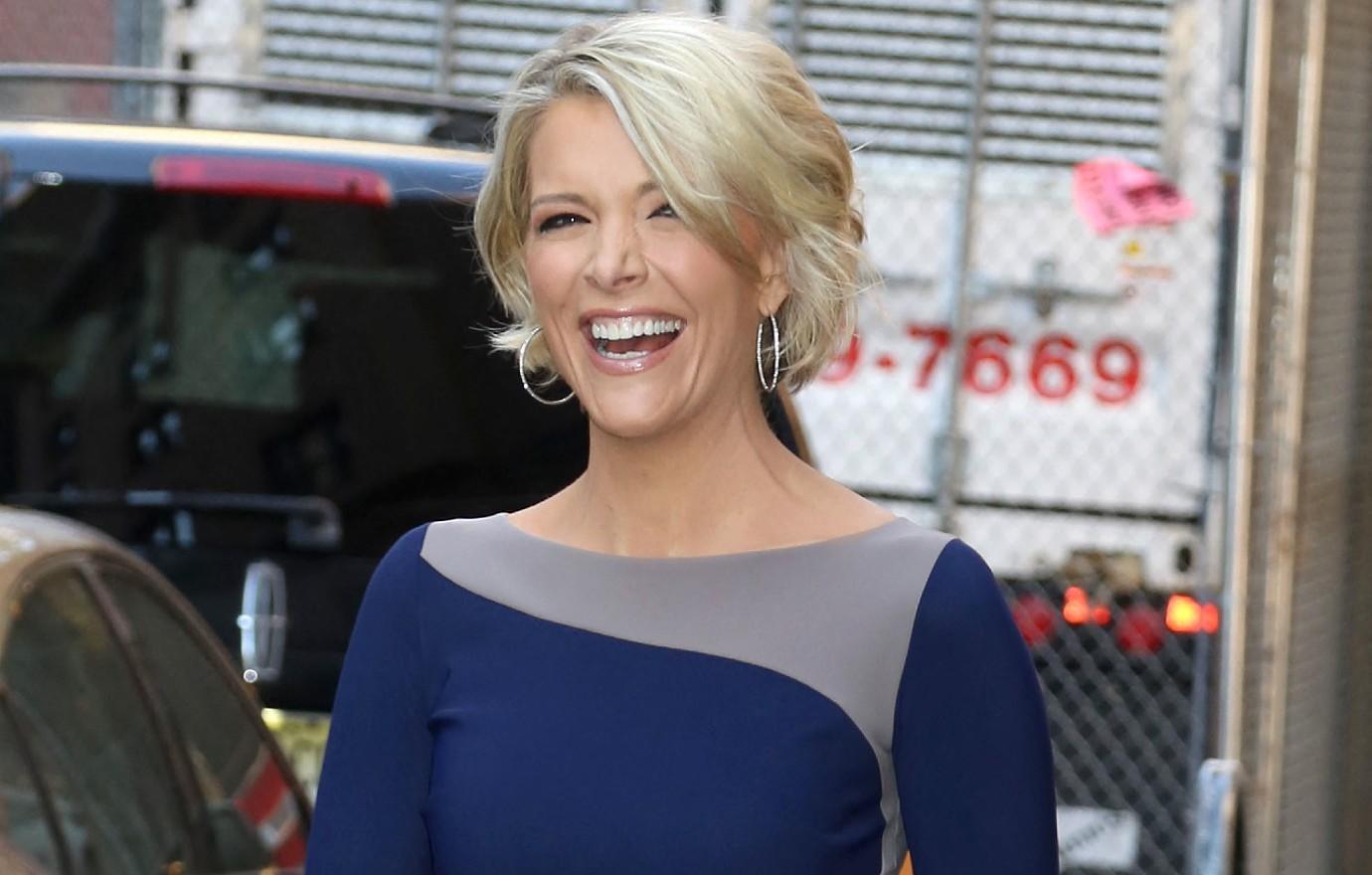 Article continues below advertisement
In 2017, Kelly admitted she left her job at the conservative news network partially because of her run-ins with the then-POTUS.
"Donald Trump has a way of clarifying one's life choices," she said during a sit-down on The Ellen DeGeneres Show. "Just as I was sort of wondering if [primetime news] was where I wanted to be and how I wanted to live, the universe came and shone a light, and it was clear to me what I wanted to do."
Never miss a story — sign up for the OK! newsletter to stay up-to-date on the best of what OK! has to offer. It's gossip too good to wait for!
Despite their prior struggles, Kelly jumped to Trump's defense in 2021, slamming the media for their allegedly biased reporting against the ex-prez.
"I think what they've done to Trump over the course of his presidency has been downright outrageous," she said on The Michael Berry Show. "And they've killed themselves. The journalism industry is dead."
Article continues below advertisement
Now, the reporter has insisted that everything is all good between her and Trump.
"You know, all that nonsense between us is under the bridge, and he could not have been more magnanimous," she explained in a recent installment of "The Megyn Kelly Show" podcast. "There's just something about him, it's like an aura that sort of takes over the room. There's only one person you can look at. He could not have been nicer or more generous and had some interesting thoughts about the debates, whether he's going to attend."