EXCLUSIVE
Mariah The Scientist's Upcoming Project Radiates 'Positive Love'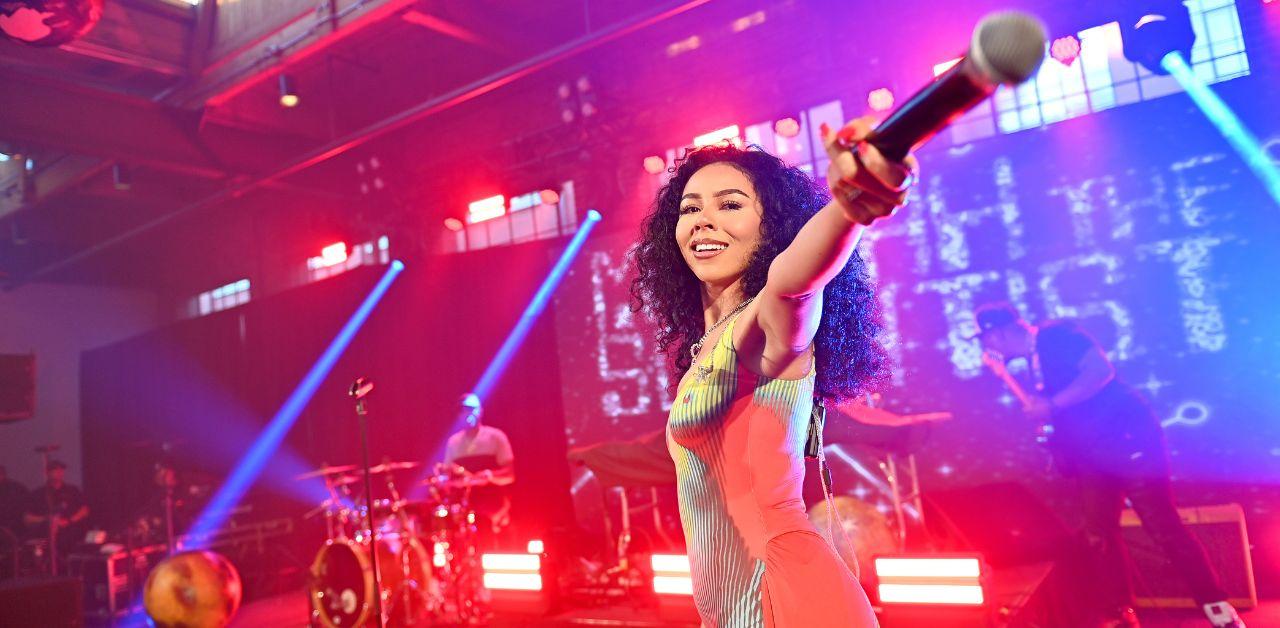 Mariah The Scientist is known for her R&B tracks, and she has a unique way of bringing together her soulful voice with the sounds of trap music — a genre birthed in her hometown of Atlanta.
As an artist, Mariah's work reflects her surroundings and evolution, and her recent performance at the Smirnoff Ice Relaunch Tour is a reflection of that.
Article continues below advertisement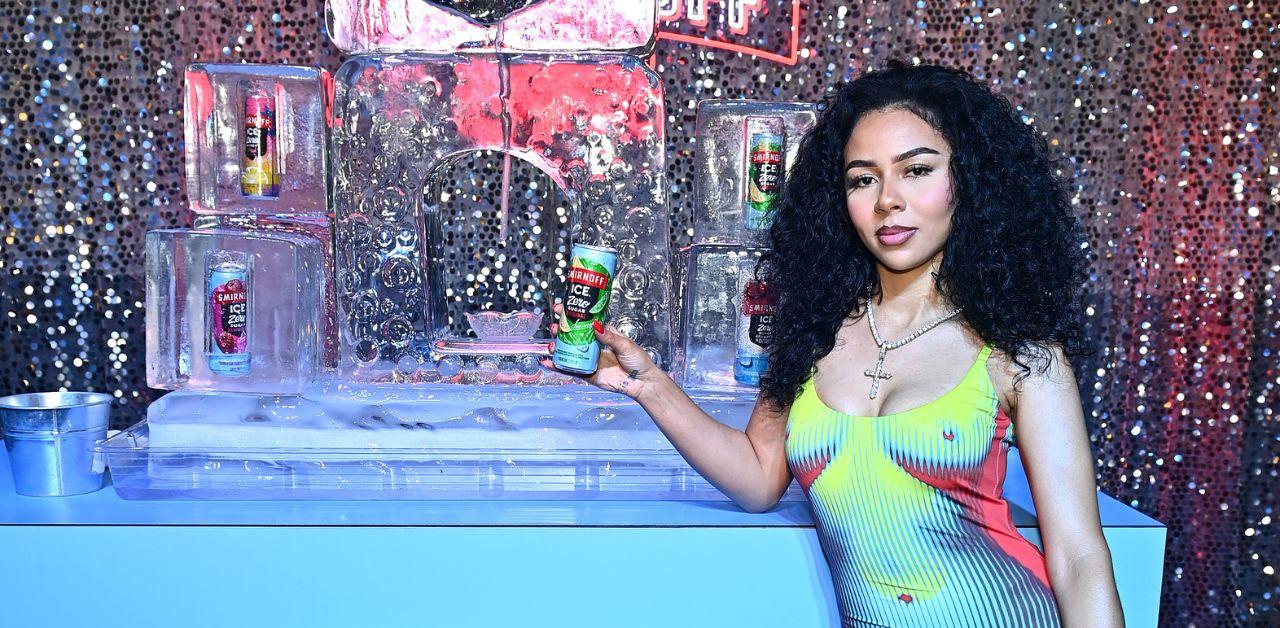 The "Beetlejuice" singer couldn't help but gush over the Georgia capital.
"I have this huge expectation for Atlanta because I'm from here," the brunette beauty exclusively tells OK! hours before her performance. "It's just amazing to be back home."
Article continues below advertisement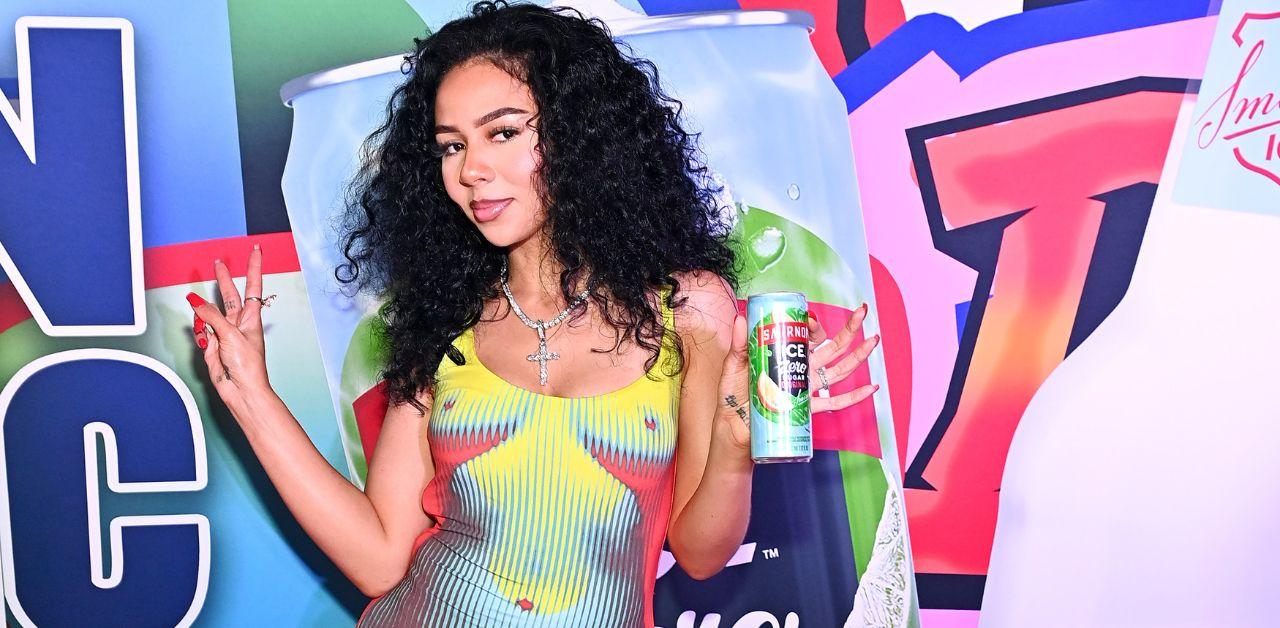 Before Mariah became known as Mariah the Scientist, she was Mariah Buckles — a biology student at Saint John's University. The songwriter was candid about her pivot away from pursuing a career in medicine to focus on music.
"At some point in time when I was in college, I decided I would make a few songs. I had a friend group, and they just really encouraged me to keep going," she explains. "I really appreciate the fact that I did that because there was an undiscovered sense of self-expression there for me."
Article continues below advertisement
The artist is now able to look back on her decision to step back from college with confidence.
"I really appreciate the fact that I had a support system for it and I chased that dream," Mariah shares. "I did it my way and I feel like I don't have any regrets about it."
"I wish that I finished at the time when I was in school, but luckily, I was in good standing and I can always return," she noted. "I still love science to this day."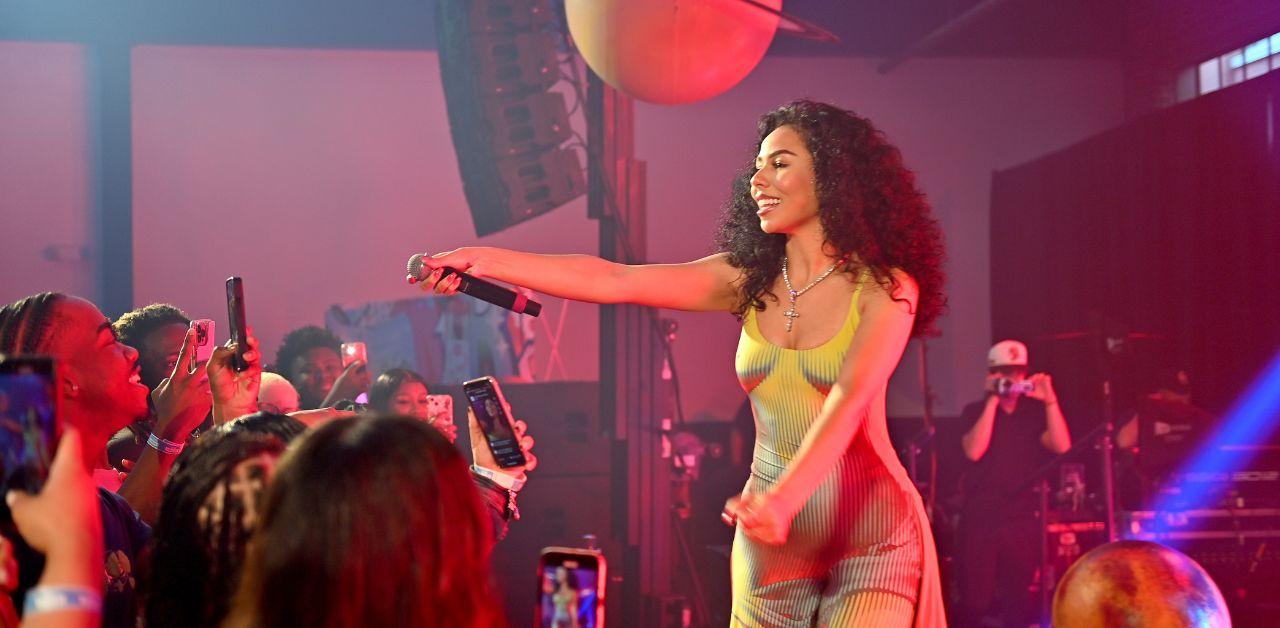 Article continues below advertisement
With her work often being inspired by her personal life, Mariah's sound has grown with her. The Buckles Laboratories founder's freshman album, Master, explores themes of self-destruction and a failing romance, but four years after its release, the vocalist's reality looks quite different.
Mariah is currently in a relationship with rapper Young Thug, and her upcoming release pulls inspiration from joy instead of distress.
"I don't know the last time I made a sad song," she admits. "My upcoming project, the music isn't sad. It's not necessarily like up-tempo, but it isn't heartbreak music."
Never miss a story — sign up for the OK! newsletter to stay up-to-date on the best of what OK! has to offer. It's gossip too good to wait for!
Article continues below advertisement
Mariah couldn't help but celebrate the tunes she's developed.
"I love my upcoming project. It's the best thing I've ever heard in my opinion," she confesses. "For a minute I was a little concerned and a little doubtful that I would still be able to make touching and upbeat music because it doesn't portray sad and depressive emotions."
"It's just sentimental, and it just has a greater essence of positive love," Mariah notes. "I'm overly happy with my upcoming project, for sure."
Aside from the time she spent recording, Mariah's concert was a part of Smirnoff's Women in Music initiative which works to create equity within the business.
"I think women have this longstanding connotation that they're not really supporting each other," Mariah says. "I feel like it's really important to support women, especially in music, because music can from time to time appear to be a male-dominated sport."
"I really appreciate the fact that Smirnoff Ice is doing this; it speaks to the morale of the brand," she adds.